Request Your Free Estimate
We understand that you are busy so we want to make it easy for you to get an accurate estimate. Please fill out our free estimate form and one of our representatives will be able to assist you.
From professional carpet cleaning to residential upholstery cleaning and everything in between, we can provide you with the information you need to make an informed decision. Let Stoll Rug & Furniture Cleaners take the guess work out of commercial and residential cleaning services.
Want to talk to someone over the phone or in person? No problem, feel free to contact us.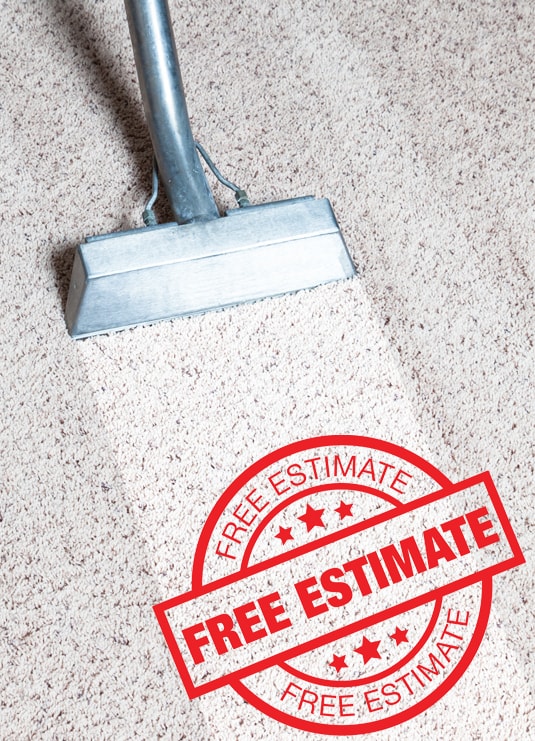 419.478.0581 | Mon – Fri 8am-5pm
Sat 9am-12pm | Sun CLOSED
5240 Lewis Ave. Toledo, Oh 43612